For a good start to this new school season, and through a series of videos and audio documents, this sequence specifically aims at developing your listening skills and at showing you that the listening test you will have to take in May is great fun.
Chapter I : Humanoid Robots.
Will Artificial Intelligence surpass human ability before the century is over?
Chapter II : The Solar System and Beyond.
Will latest discoveries and advances enable humans to live on other planets or to find someone like us somewhere in the universe?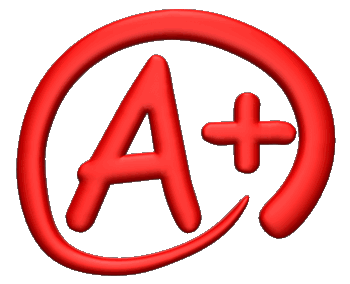 FINAL TASK
In pair work using Powerpoint, present a striking discovery / advance that you think is worth being shared with the class. It can be a surprising or well-known discovery, a more or less recent one, an extremely useful or absolutely crazy or useless one. Still, your presentation must include some preliminary guessing-game / interactive activity (give your mates a clue on your topic), let them imagine, and then reveal your topic to the class.
Your presentation must last 2 minutes and should be well documented. In the end, you will explain why you made up your mind about this subject.
FINAL TEST
Listening comprehension test : audio document on Idea of Progress